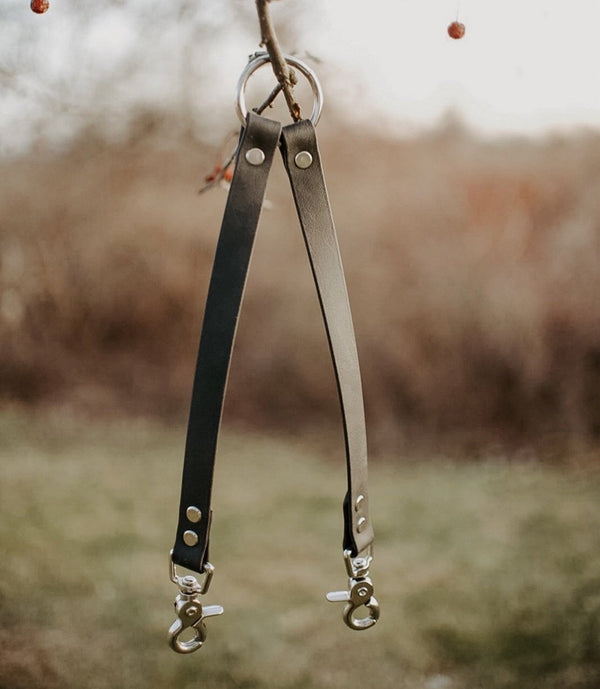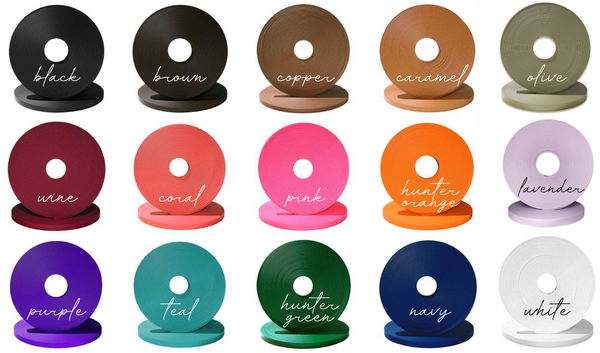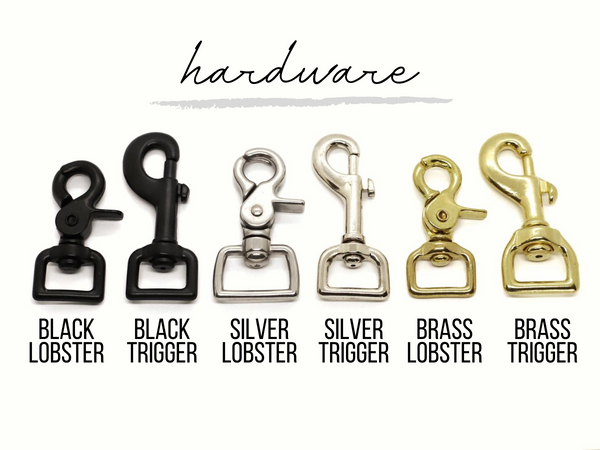 Complete with 1.5" O ring
Each lead is 3/4" wide and 12" in length. 
Best coupler!
When I asked Aly to make me a coupler to replace my old Petco one, I gave her a photo of my current one with the length size per side. Once her O rings came in for it, she was able to work on it & send it my way. It's absolutely perfect. The length and craftsmanship. If your dogs are ever a hot mess on this coupler, no need to worry because it won't get twisted. I pair our coupler with a training tab if we walk in town (to be closer to me) or on a long line for hikes. Couplers are perfect for when you only want to deal with one leash.
My pups are one in the product photo for reference!
Great product!
Perfect size for my two large dogs - they do have a height difference but the coupler works perfectly for them. Really happy with this purchase!
Love it!
When I first looked at it I thought "oh no this is going to be too short." But I put it on the dogs and took them on a run and it was perfect! They never got tangled and it rotated perfectly if they switched sides. Great quality, great product! I have a GSD and Belgian Malinois and they're about the same height.
Simple and useful
When I got my wine biothane coupler in the mail, I thought it was going to be too short. But when I hooked it up and we went walking, it kept them together beautifully. Not too close, not far enough to get tangled, and it moved really smoothly when they tried their best to get wrapped up together. My two dogs are about 5" different in height and it looked very comfortable for both. Great product!