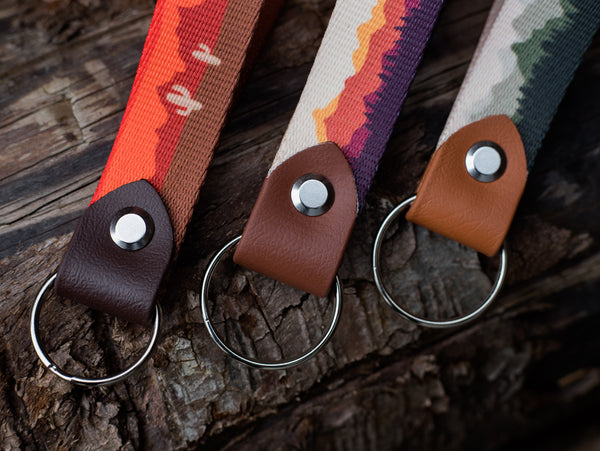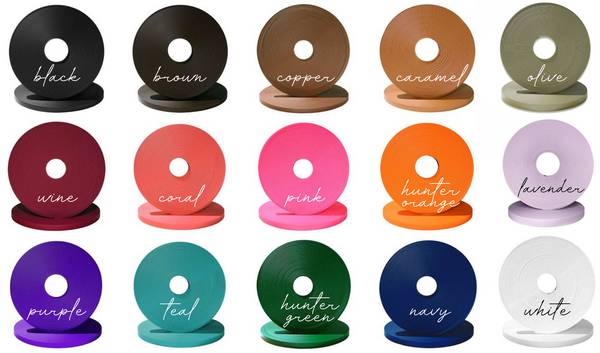 Keep your keys organized while possibly matching your pup with one of our favorite accessories. 
All key fobs are 6" long and have an easily movable ring to fasten your keys to. 
Customize your own key fob by choosing the Biothane color and width.
wife and dog love it
great christmas present and high quality.
The Best Way to Match Your Dog
I love that I can subtly match my pup with this key fob! I like that it is big enough to put around my wrist when needed, but not so long that it gets in the way or caught in anything.
Sturdy, beautiful
This is great! Definitely good quality and I love the designs! I got one for my keys... but now I think I need one for my ecollar remote.
The cutest!
Bought two, one for home keys and one for the camper keys. Well made and super cute!