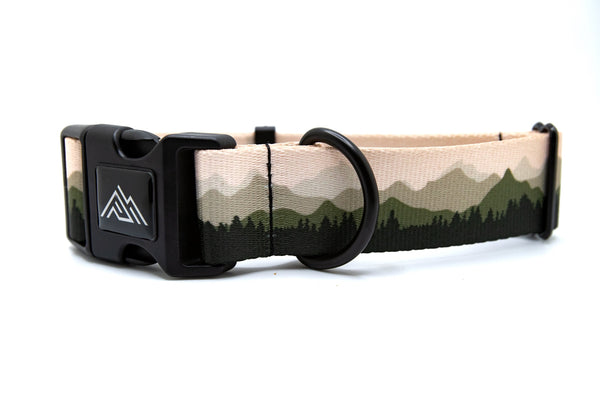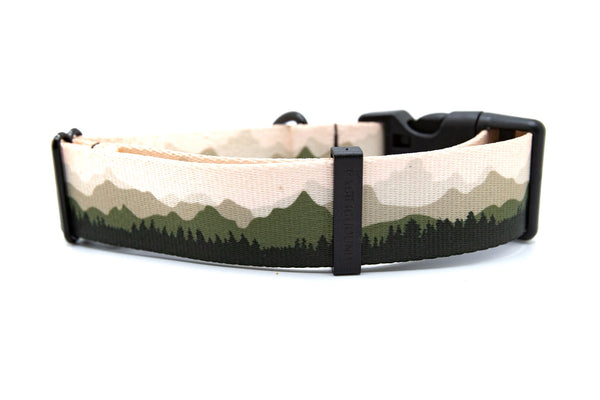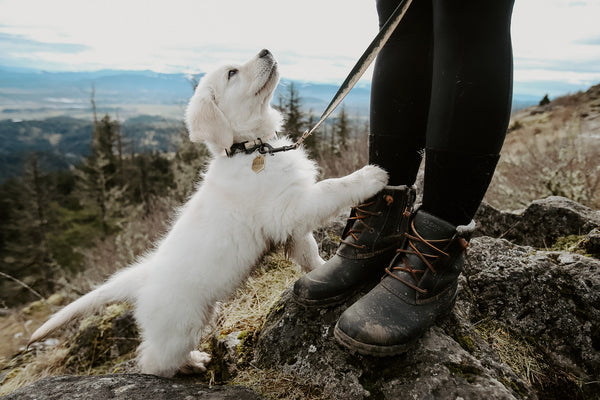 Elements Series - Siuslaw Dog Collar
The Element's Series was designed for the days when you just want your dog to be a dog. We took a no-worries approach with this line and it shows through extreme durability and careful attention to design. Each collar is made with locally sourced materials from our polyester webbing to our hardware. All webbing is designed in house by Pacific Hound.
DETAILS
water resistant
UV resistant
lightweight
durable
It's the season
I've bought many of your products ! These are the best holiday ones out there !! They last so long !!
Nice Quality
This is a really nice collar, love the material and of course the print. We change up our GSP's collar for the seasons and this fits really well, nice buckle system...so far so good!
Perfect for my outdoor dog!
I love the pattern on this one. This is her first big dog collar and we love it!
Enjoying the sunrise
Love this collar! It's light weight and the design fits onto our outdoor adventures perfectly.